Congress is coming after nicotine products with HUGE tax hikes!
Adult tobacco users shouldn't be targeted for using legal nicotine products.
YOU can stop overreaching tobacco bans.
There are many states across the country that have pending legislation that could infringe upon your rights. Find out what's happening in your state.
Protect Your Rights As a Consumer and an American
The CDC estimates the government
made $27.5 Billion in revenue from
tobacco taxes, but uses less than 3% for
prevention and cessation programs

21 States have no laws prohibiting
employers from discriminating against
tobacco users

$2.95 Billion to $6.92 billion loss in
state and local tobacco taxes due to
black markets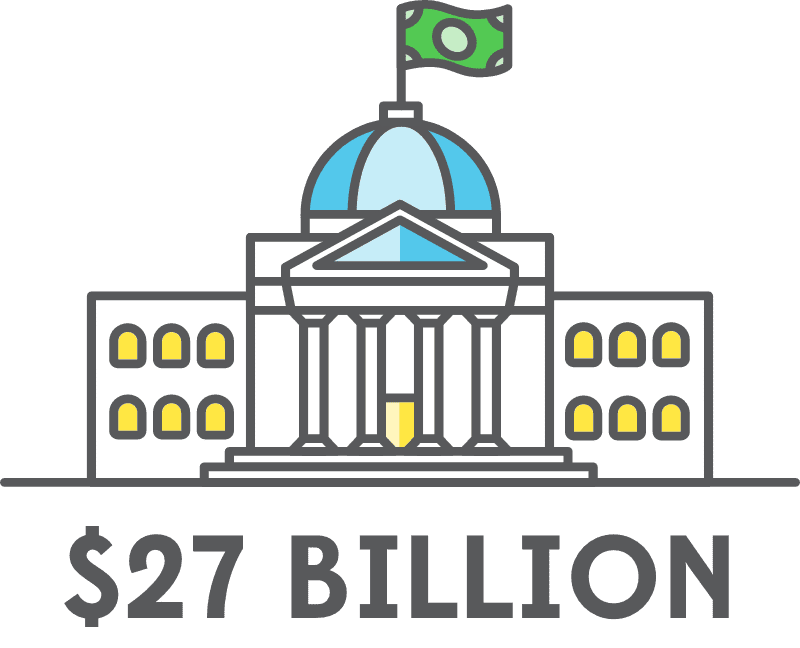 The CDC estimates the government
made $27.5 Billion in revenue from
tobacco taxes, but uses less than 3% for prevention and cessation programs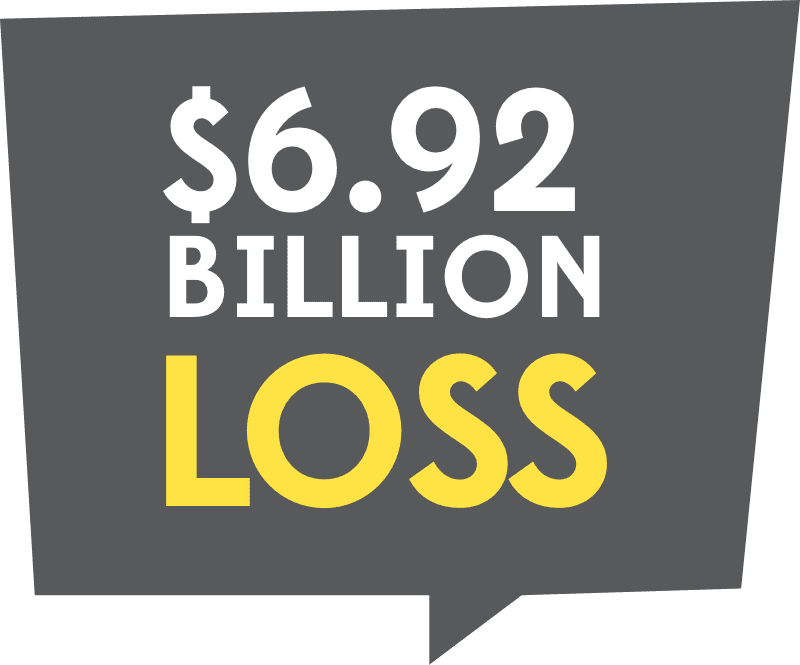 $2.95 Billion to $6.92 billion loss in state and local tobacco taxes due to black markets