You Can STOP The National Menthol Ban - HR 2339
Federal legislators want to ban ALL menthol flavored tobacco products in the U.S. If this harmful bill passes, menthol-flavored cigarettes, moist snuff, and vapor will become ILLEGAL to buy or sell.
This prohibition is a violation of consumer rights and could have costly economic effects. But you can stop this dangerous ban from becoming a reality by signing a letter to your legislator encouraging them to vote NO on the federal menthol ban.
Protect Your Rights As a Consumer and an American
The CDC estimates the government
made $27.5 Billion in revenue from
tobacco taxes, but uses less than 3% for
prevention and cessation programs

21 States have no laws prohibiting
employers from discriminating against
tobacco users

$2.95 Billion to $6.92 billion loss in
state and local tobacco taxes due to
black markets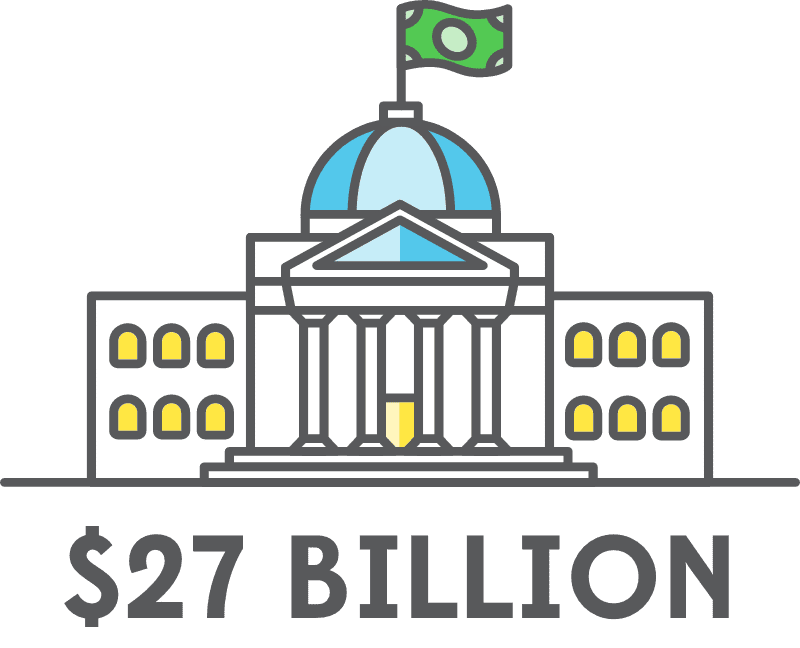 The CDC estimates the government
made $27.5 Billion in revenue from
tobacco taxes, but uses less than 3% for prevention and cessation programs
21 States have no laws prohibiting
employers from discriminating against tobacco users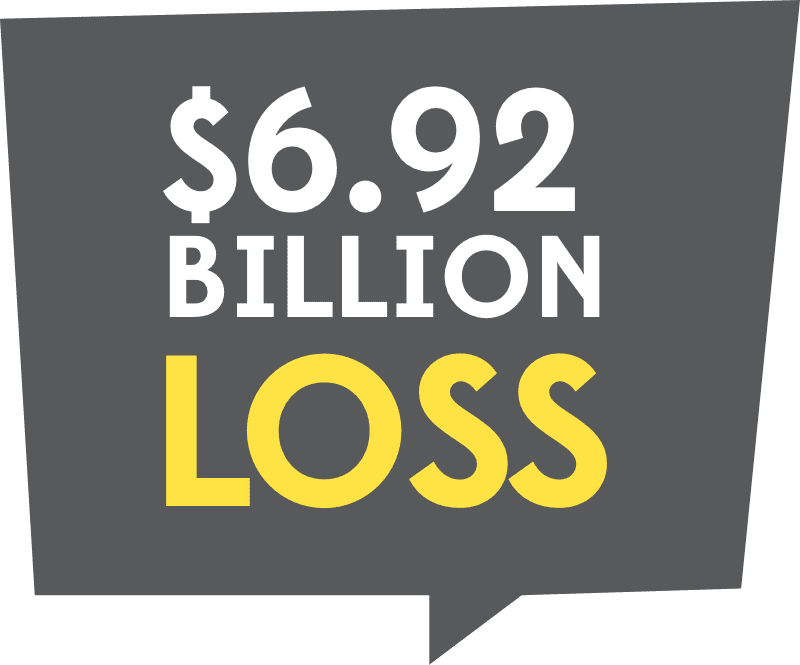 $2.95 Billion to $6.92 billion loss in state and local tobacco taxes due to black markets